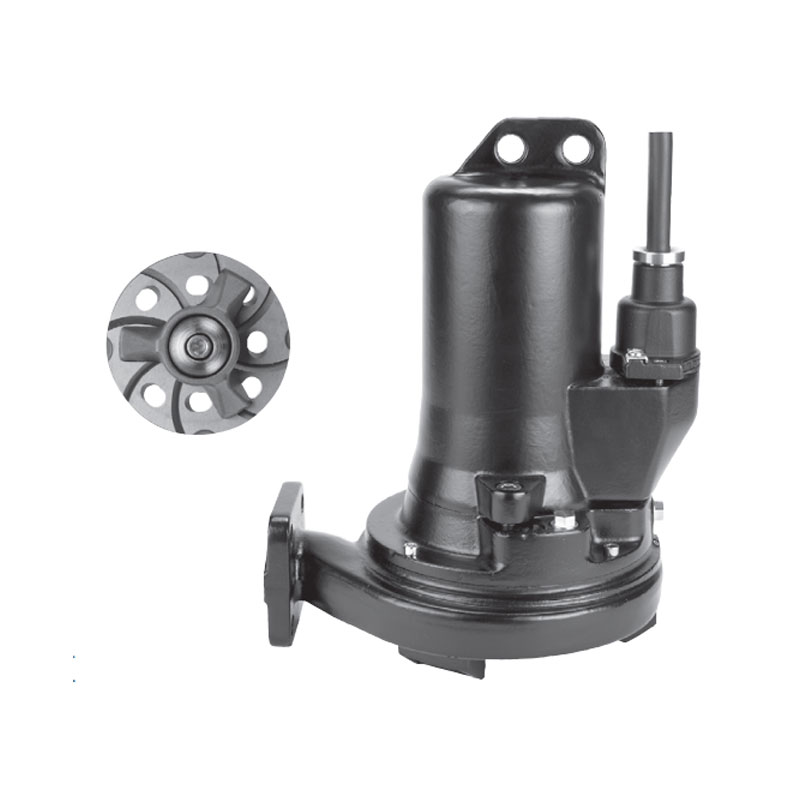 MultiCut submersible pumps are ideally suited for sewage and waste disposal in residential areas, such as housing estates, holiday parks or individual housing projects. The great advantage of this pumping system is the use of small bore pipework pumping over long distances, following the natural contours of the ground. The economic value of this type of system against conventional large diameter pumping mains are considerable.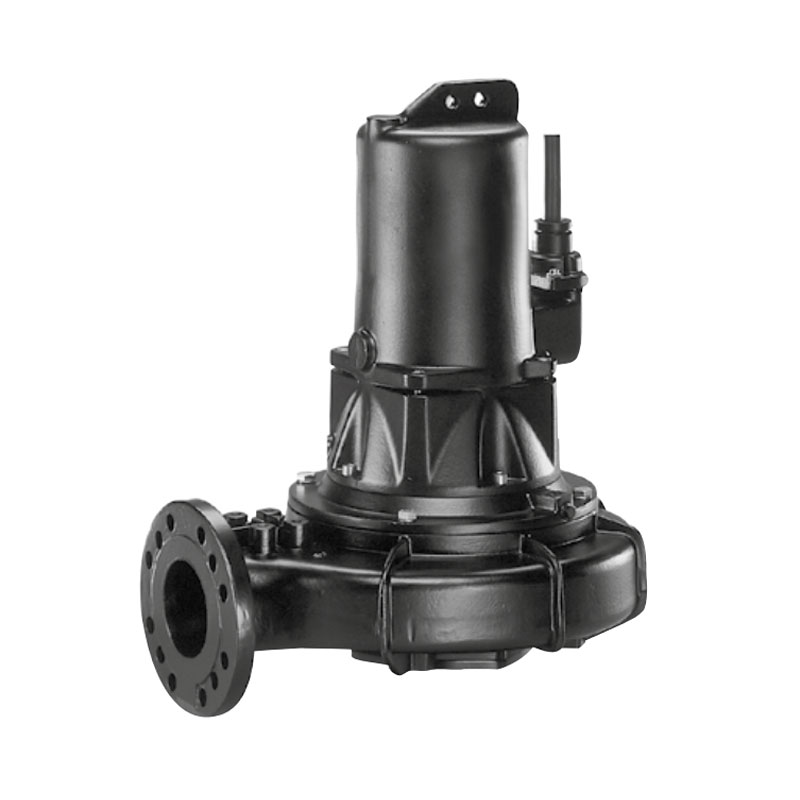 MultiStream submersible pumps are suitable for handling effluent or sewage in municipal and industrial pumping stations as well as in surface water drainage applications. The smaller types are also used very successfully as portable units to deal with emergency situations. The sewage pumps UAK are suitable for handling water without faeces. In hazardous locations or in case the pumps are connected to the public sewerage we recommend the explosion proof sewage pumps UFK.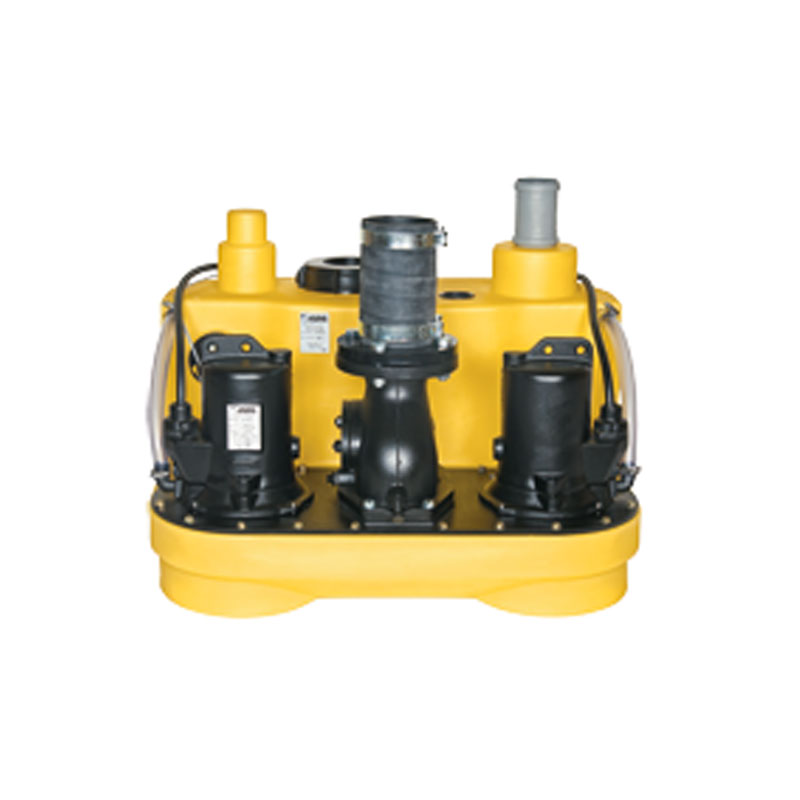 The scope of these ready-to-connect COMPLI disposal units with PE tanks covers anything from single dwellings right up to industrial and commercial applications. Wherever drainage facilities are required below street level, The JUNG Compli disposal units can provide automatic backpressure protection.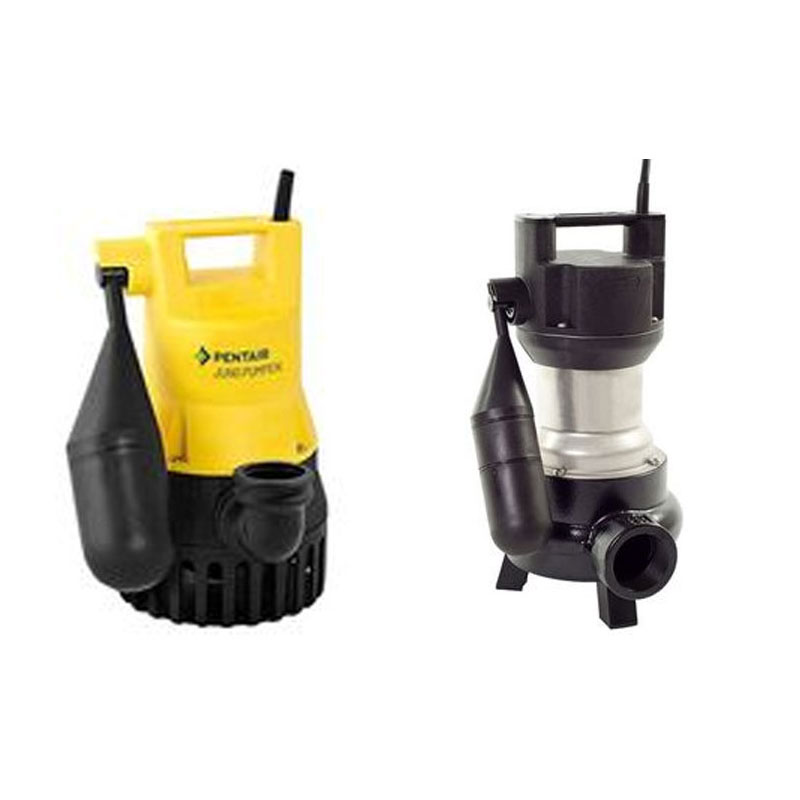 For different media and applications there are several series of submersible pumps available that are safe to run dry. JUNG range of pump products is appropriately supplemented by extensive accessories and control systems, plus various types of tanks that can be installed on or under the floor.